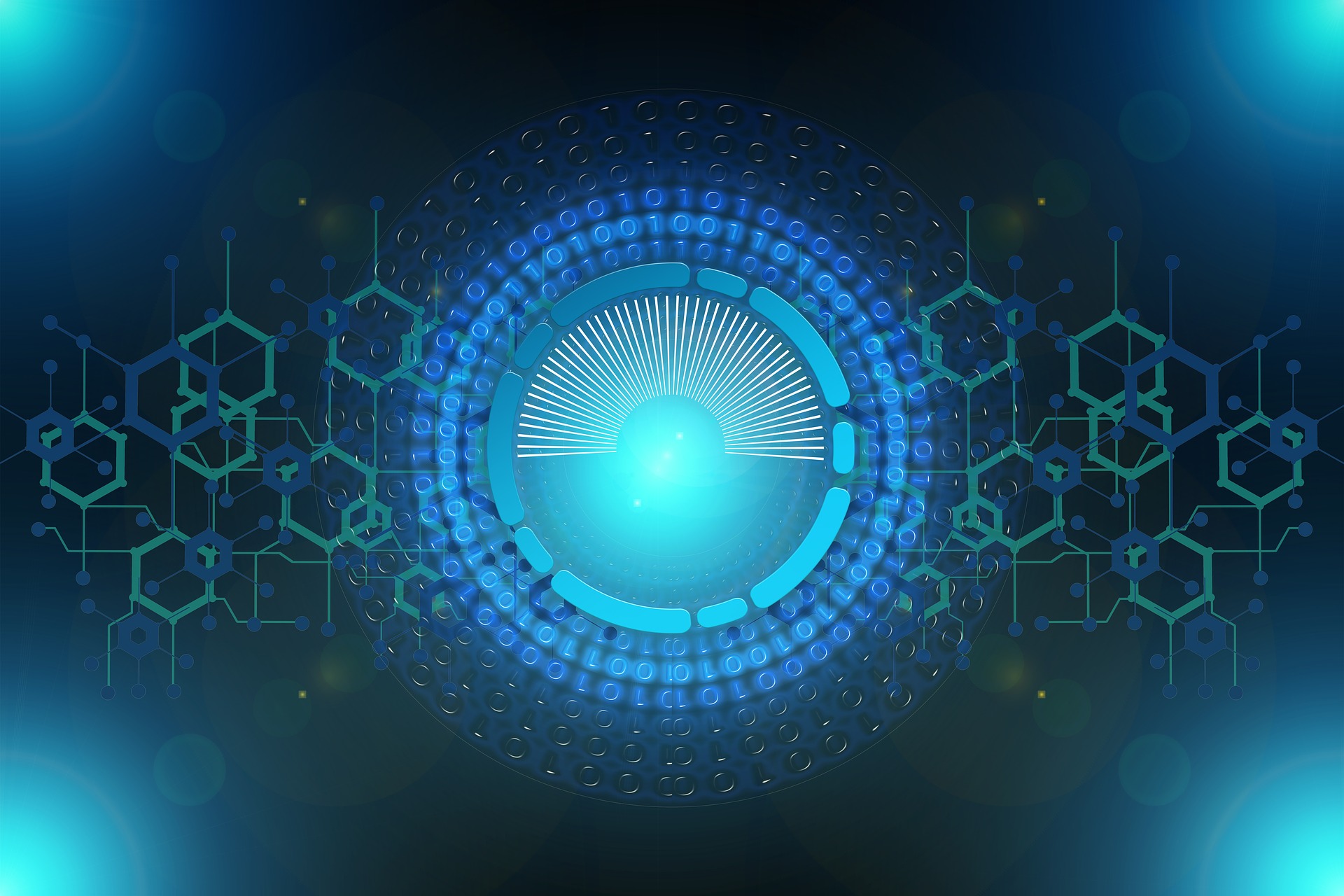 We are working to solve some of our tech industry's greatest challenges.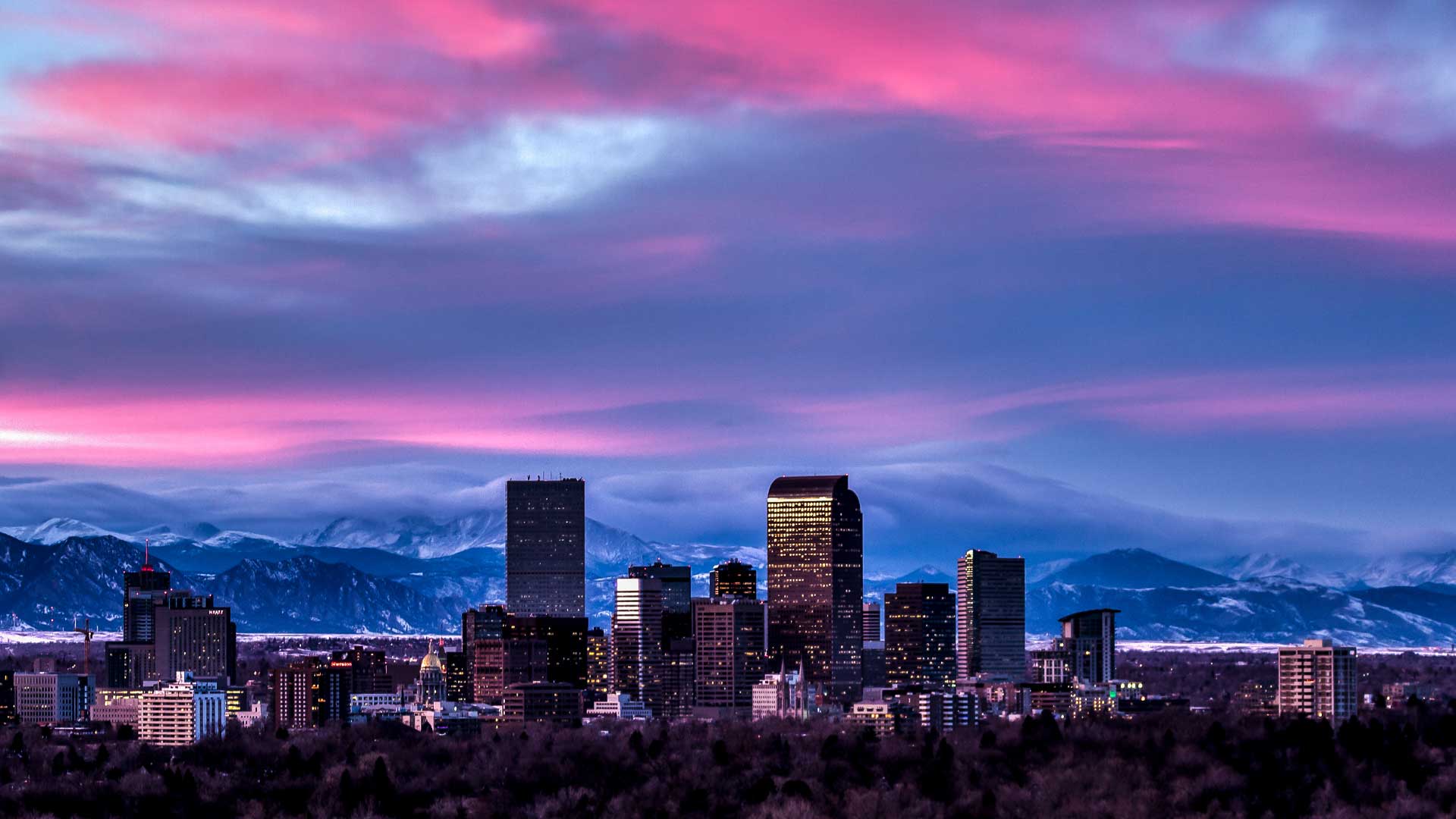 TECH TALENT COLORADO WEB TOOL
A tool to connect industry with tools and resources to find local talent.
| WHAT WE DO
Tech Talent Denver is a convening body connecting industry with strategic talent pipeline efforts engaging: Economic Development, Education and Training, Funders, Government, Associations, Non-profits and Workforce Programs.
Tech Talent Denver bridges industry with education and training partners to tackle industry-wide talent challenges. Through regular meetings and task forces, the coalition collaborates on solutions that grow our Denver Metro region's tech talent pool.
Do you want to support a diverse, skilled tech talent pipeline?
Become an Industry Partner
| Partners
Thank you to our convening partners for moving Tech Talent Denver's mission forward.